Case Study: Berean Baptist Church

Berean Baptist Church, a church local to our area, contacted us to update the design of their website and give it a fresh, new look. Along with having a dated design, their current website also had limited functionality and unclear navigation. They wanted their new website to be more user-friendly and to have an updated design with a conservative look and style. Since most visitors to their church find out about them through their website, they wanted people who visit the website to be able to easily see who they are, what they believe, and where they are located.
We created a design for the website that is clean and traditional, yet clearly modernized, and then developed the website within WordPress so that it would be easy for the church to manage and update. The end result is a highly user-friendly website that is easy to navigate, captures the attention of website visitors, and communicates clearly to them what the church is all about.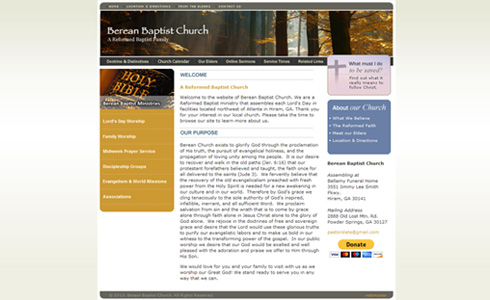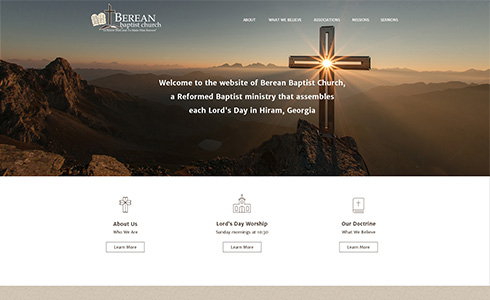 Launch Site
Return to Portfolio