Case Study: Amberton Neighborhood

The Homeowner's Association of Amberton Neighborhood, a local subdivision community, engaged our services to completely revamp their 15-year-old site, which needed a fresh design, layout, and new content. Their objectives included a modern, welcoming site that would be easy to peruse, attract and draw in future homeowners, and make it easy for current homeowners to access information and contact anyone they might need. Special project needs included the development of a private user area for resident access and information with the development of user profiles and a comprehensive neighborhood directory.
We created a new structure and design for the website, cleaning up old information and adding updated content and images. The new design embodies the themes of community, home, nature, and life, giving the website a welcoming feel that is suggestive of a pleasant living experience and a connected community. We then developed the back end of the site in WordPress, incorporating custom functionality and creating the login area and private section for residents. This private section includes resident user profiles, a neighborhood directory, eforms, documents, and other features that help residents access neighborhood information. The end result is a simplified, clean website with a modern and pleasing design that is appealing, easy to use, and meets the varied needs of the neighborhood through its custom features.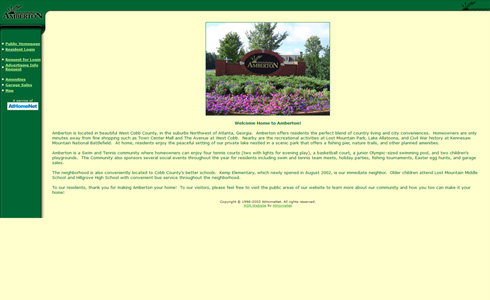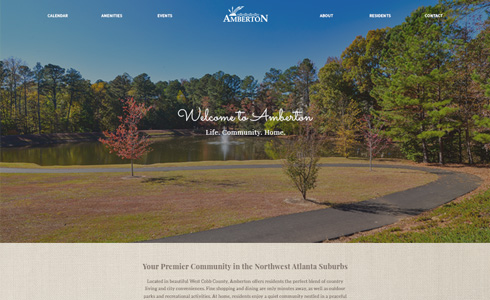 Launch Site
Return to Portfolio